May Events - Herdsman Lake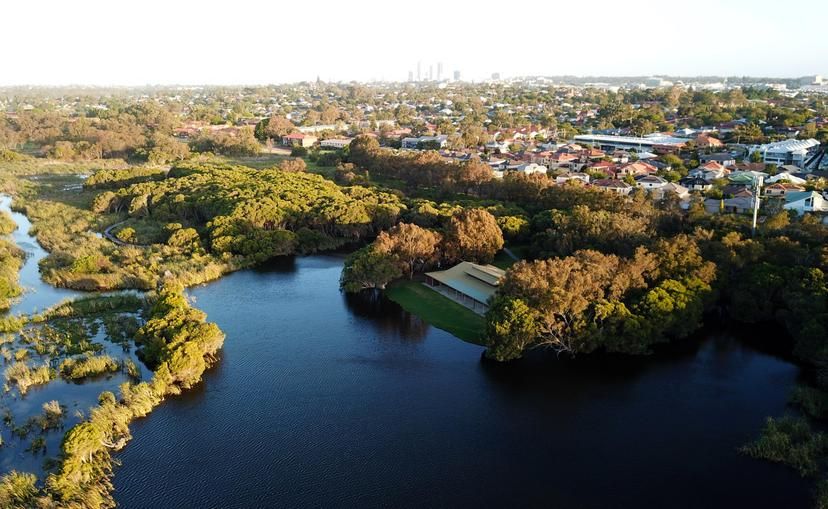 The first two events are a bit different to the usual meetup, which is still happening on the last Sunday of the month.
Beginner nature journaling workshop - Sat 20 May
As mentioned in a previous post, I will teach a beginner's workshop hosted by the WA Gould League and WA Naturalists Club at the Herdsman Lake Discovery Centre.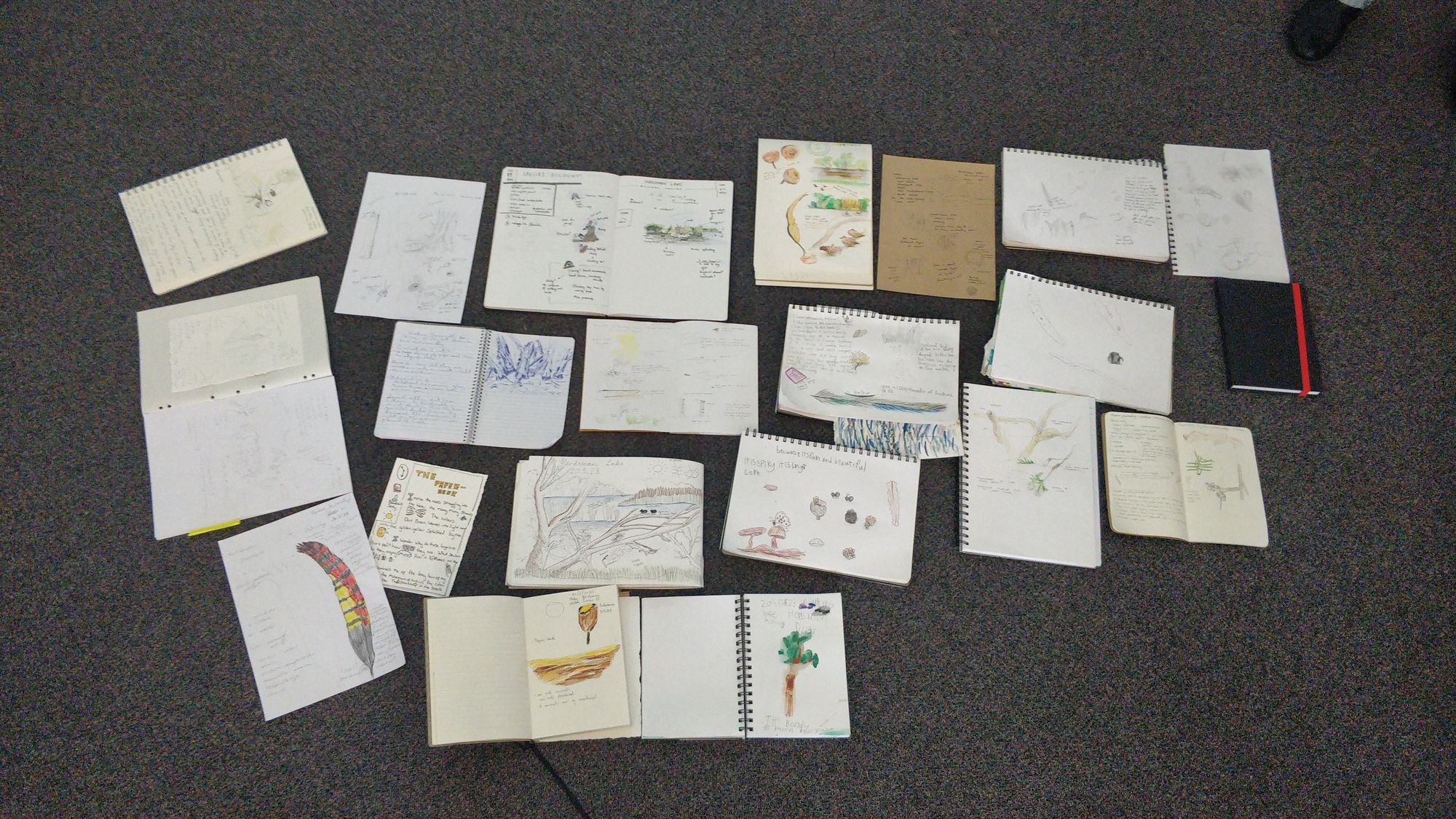 ---
WA Gould League Birdwalk - Sun 21 May
Combine your nature journaling with a birdwalk and join me at the Monthly Morning Birdwalk at Herdsman Lake with the WA Gould League (presented by experts from Birdlife Australia). I will happily guide fellow nature journalers attending, but please note I am not involved with the running of the event. Bring binoculars!
Images coming soon
---
May Meetup - Sun 28 May
Although the Discovery Centre is closed on Sundays we can still enjoy the birdlife and beautiful surroundings of Herdsman Lake for some casual nature journaling together.