June Meetup - WA Maritime Museum
Improve your observational drawing skills while staying dry at the WA Maritime Museum for this month's nature journaling meetup.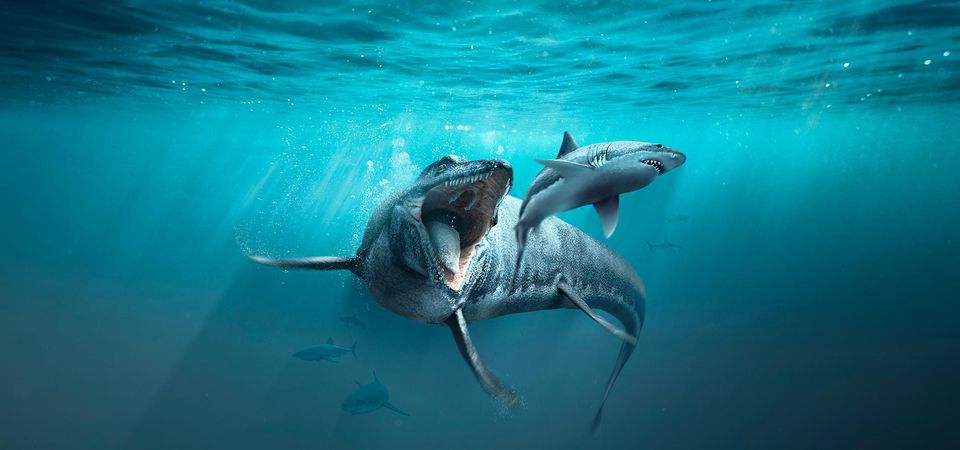 ---
The weather certainly didn't encourage outdoor exploring, so it was good we could nature journal inside at the WA Maritime Museum. After a demonstration of observational drawing we split up to explore the museum's offerings and nature journal at our own pace. I most enjoyed learning about the plesiosaurs being unique in their paddling method - the only creatures to use all four of their paddles (fins) to swim!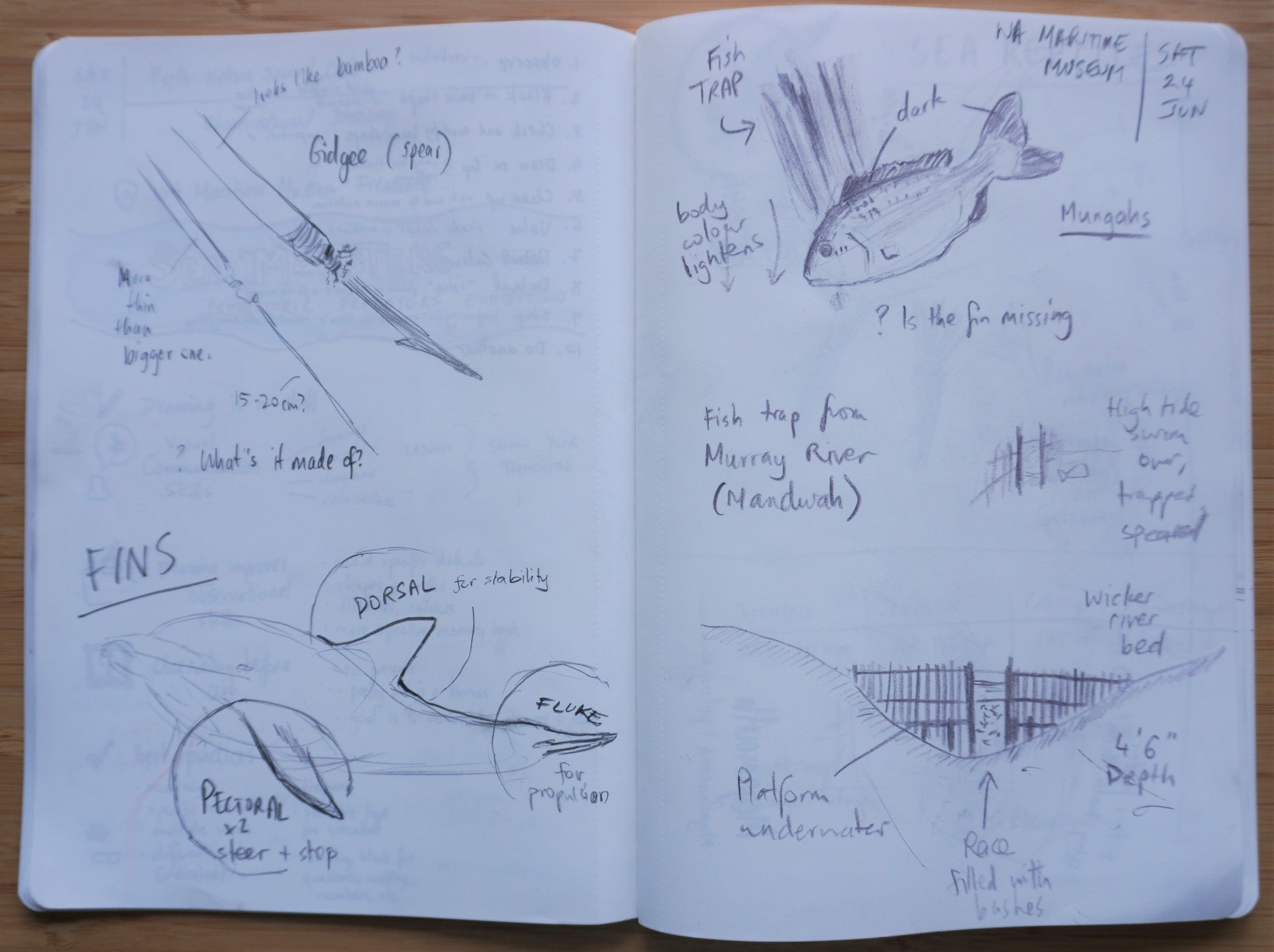 ---
With this wintry weather let's do some nature journaling of the wet stuff while staying dry! Join us at the WA Maritime Museum in Fremantle to explore the Sea Monsters: Prehistoric Ocean Predators exhibition. With real fossils, life-sized casts and over 70 exhibits to explore, there will be a lot of inspiration for your pages. Practice your observational drawing skills with these subjects that (hopefully!) don't move.
✍️
What to expect: Learn how to use observational drawing to improve your drawing accuracy.
We will have time to explore the exhibit and I will also give a demonstration on how to do observational drawing, with exercises and tips to help you draw what you see accurately onto the page.
All skill levels are welcome. Children must be supervised at all times. Please register if you plan to attend.
Date: Saturday 24th June 2023
Time: 9:30 - 11:30 AM
Location: WA Maritime Museum, Fremantle. Meet at the Sea Monsters exhibition.
What to bring: A journal and your favourite mark-making tools. Some good walking shoes, a water bottle and maybe a snack.
Cost: Please pay your own entry to the museum, you can pre-book tickets to avoid waiting. The nature journaling meetup is a pay-what-you-feel event. The suggested donation is $10/per individual and $20/per family, but it is up to you. Thank you for your support!