About
Hi, I'm Kim.
I'm an Australian artist, scientist, educator and aspiring naturalist.
I hope that my adventures and nature journaling can inspire everyone to go outdoors, explore and learn more about the world around them. There is so much to benefit from being in the natural environment and my hope is that by connecting more with nature we will make a difference towards preserving our planet and life on it in addition to our own wellbeing.
Join me as I use curiosity, a sketchbook and watercolours to discover what there is to see out there!
About me
Interested in finding out how I started nature journaling? Read about my journey here or watch the YouTube episode with Marley Peifer where we chat about nature journaling in Australia:
Are you interested in learning about the tools I use for nature journaling or painting?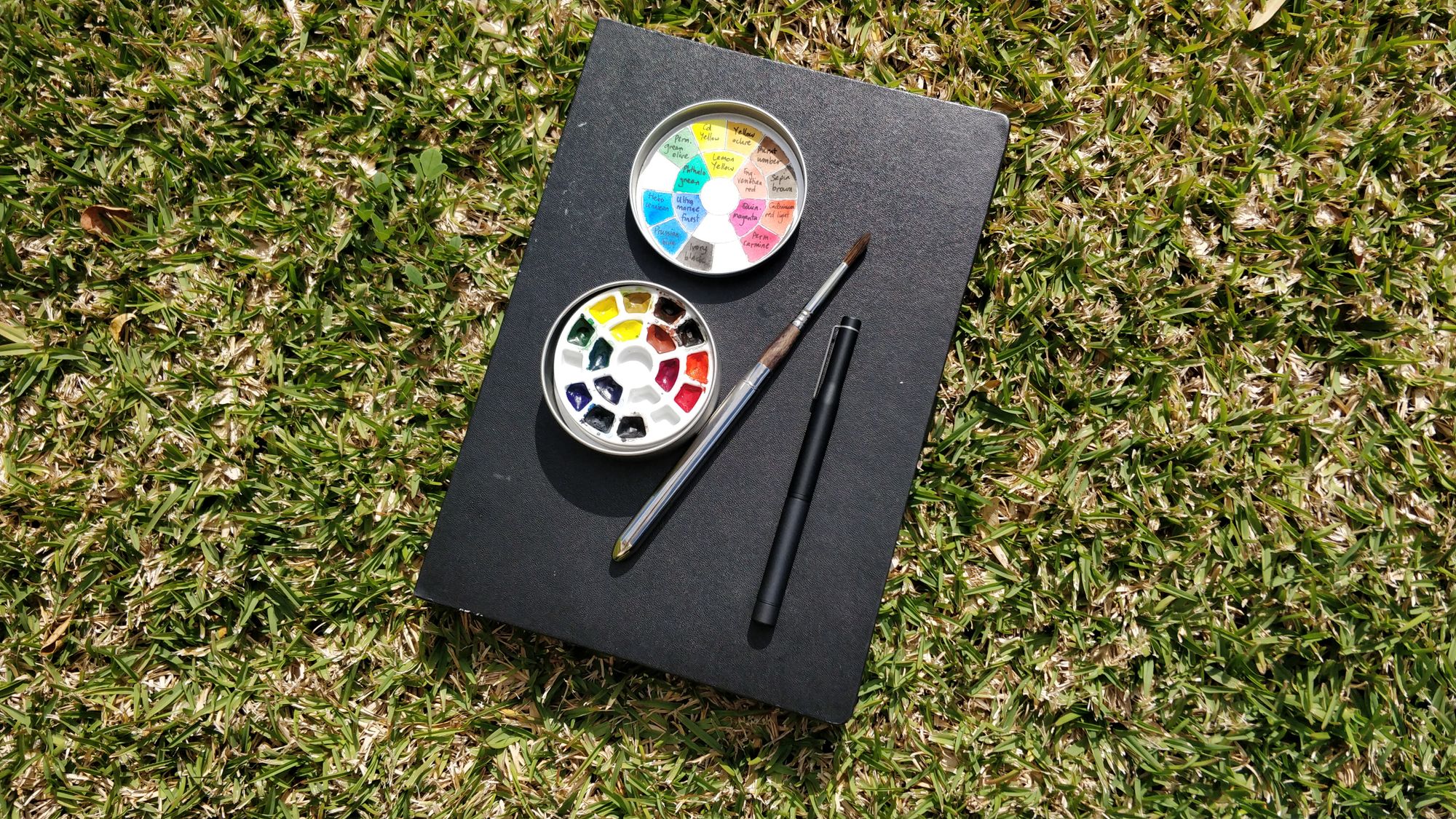 See examples of my illustrations and nature journal pages here: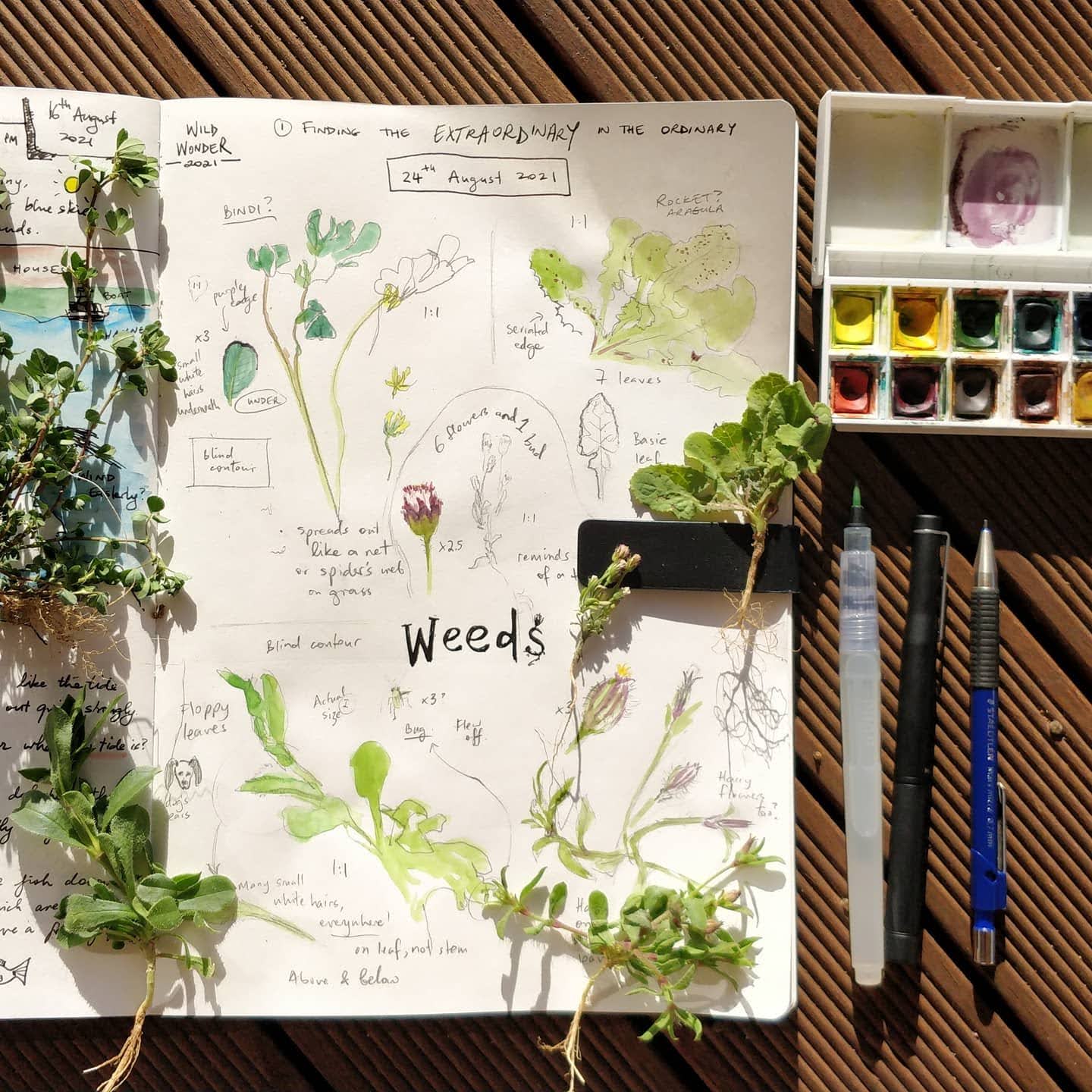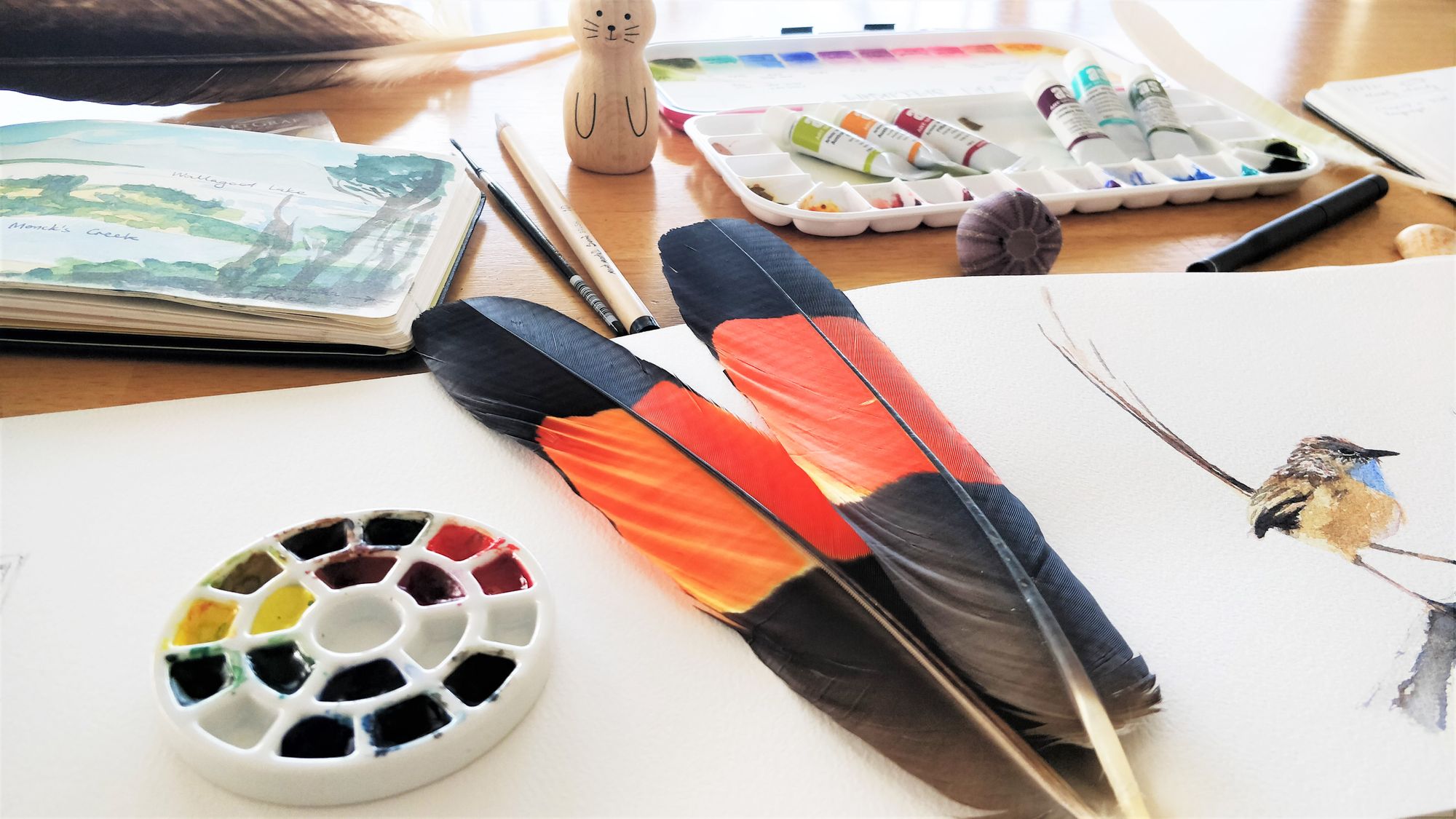 ---
Watch my nature journaling adventures and art-related videos on YouTube:
---
Follow me on Instagram
You can see my nature journaling, art (and occasional crochet) adventures on Instagram @kims.art.adventures