Journaling With Nature podcast interview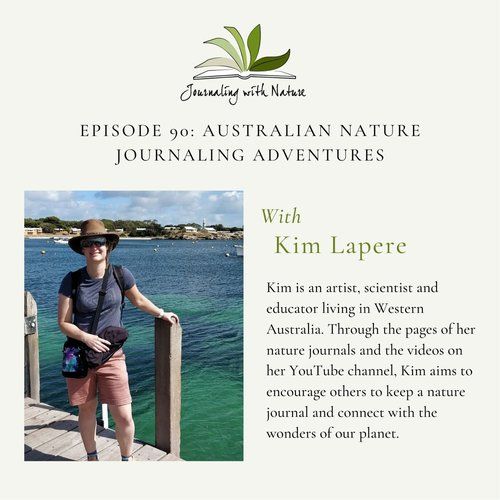 Bethan Burton, creator of the Journaling With Nature website and podcast and International Nature Journaling Week, kindly invited me to chat with her on the podcast. We discussed my journey of becoming a nature journaling educator, my experiences with art and nature and future projects focusing on Australian nature journaling adventures.
I hope you enjoy listening and I would highly recommend the other episodes if you haven't already heard them. They are full of inspiring stories from all around the world and truly show how diverse a community nature journaling is.
Thanks Bethan!