Perth Nature Journal Club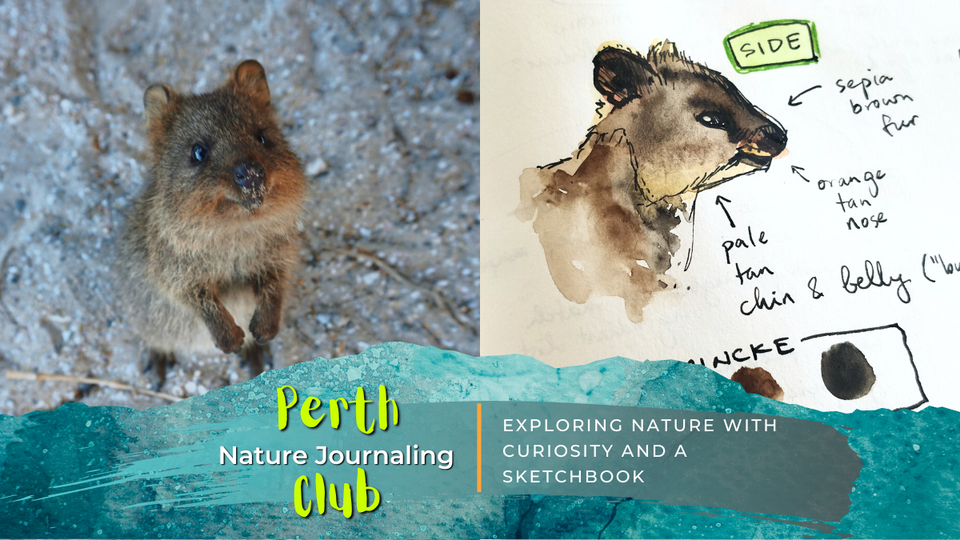 Do you want to join other nature journalers in Perth? Come along, whatever age or skill level and let's have fun!
Where: Various natural locations around Perth (check below)
When: Last Saturday of each month, 9:30 AM.
Duration: ~2 hours
What to bring: A journal and your favourite mark-making tools. Maybe a snack and water bottle and remember to slip-slop-slap-wrap if the sun's out!
Cost: This is a pay-what-you-feel event. The suggested donation is $10/individual, $20/family, but it is up to you.
Email Kim at kims.njadventures@gmail.com for more information.