Support Me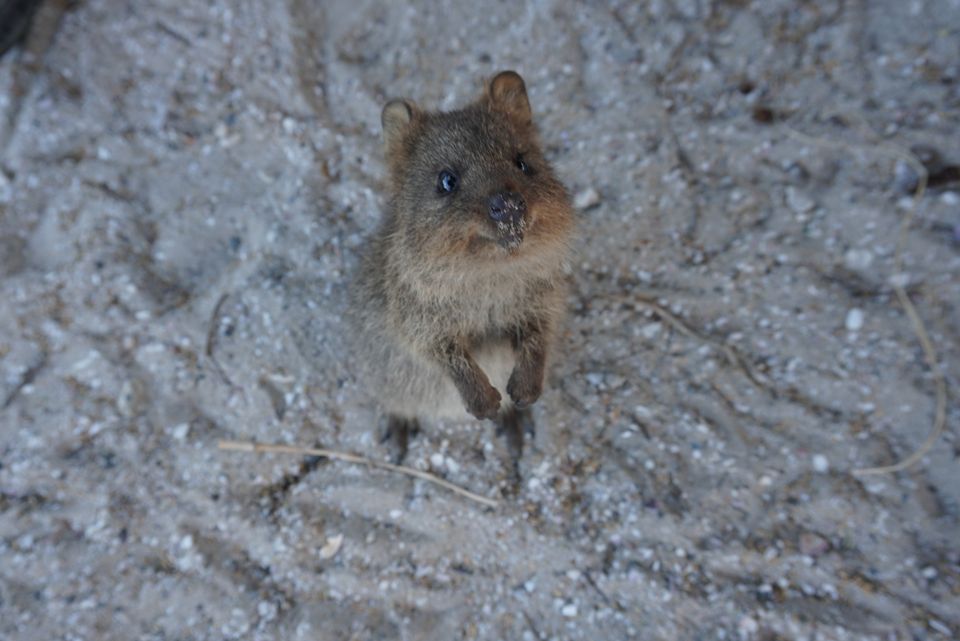 🥰
Thank you for connecting here with me. I hope you find the resources I provide valuable.
If you would like to offer some financial support, even as small as "a coffee" to get me through the day, you can do so through the options below.
Monthly membership on Ko-fi
Join either the cute quokka or curious numbat tiers at Ko-fi to receive a bunch of goodies every month (like Patreon). If you want to get personal updates, behind-the-scenes sneak peeks and exclusive resources then you'll love joining:
Ko-fi also lets you donate directly on a one-time or recurring basis and where you can buy my art.
Paid website member
Alternatively, you can become a paid member here and offer ongoing support: $5/month or $55/year (buy 11 months, get 1 free).
You can pledge any amount, every bit is deeply appreciated.