Support Me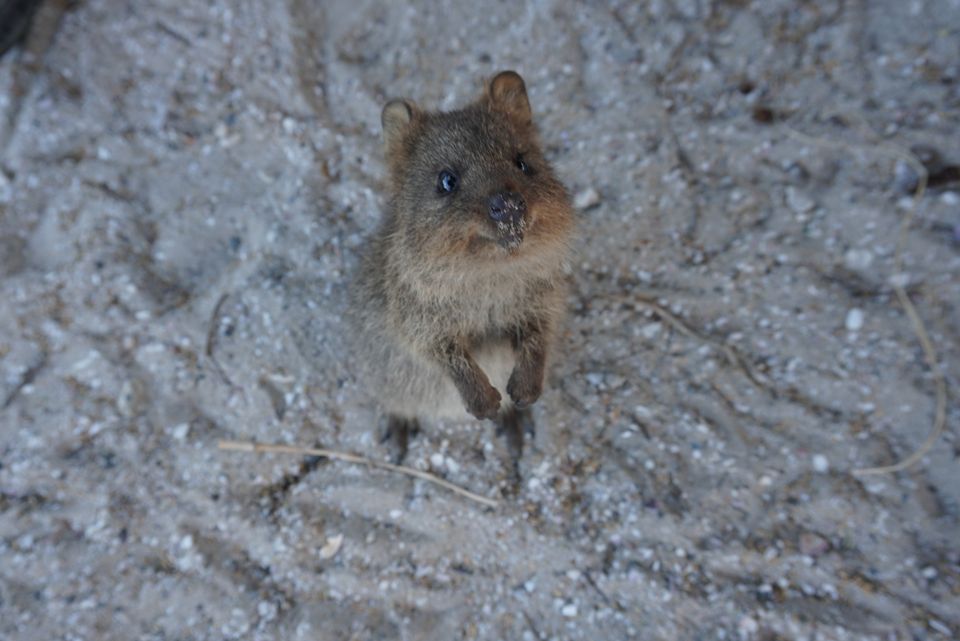 🥰
Thank you for connecting here with me. I hope you find the resources I provide valuable.
If you would like to offer some financial support, even as small as "a coffee" to get me through the day, you can do so through the options below. I will be adding content such as exclusive behind-the-scenes posts and videos, offering discounts and more to members of my website or Ko-fi, but this is still a work in progress.
Ko-fi
Ko-fi is a place where you can donate directly to me on a one-time or recurring basis, as well as buy my art.
Website
You can also become a member and offer ongoing support: $5/month or $55/year (buy 11 months, get 1 free).
You can pledge any amount, every bit is deeply appreciated.