April Meetup - Len Howard Conservation Park
Focus on an observed species in more detail and learn how to create a species account in your journal.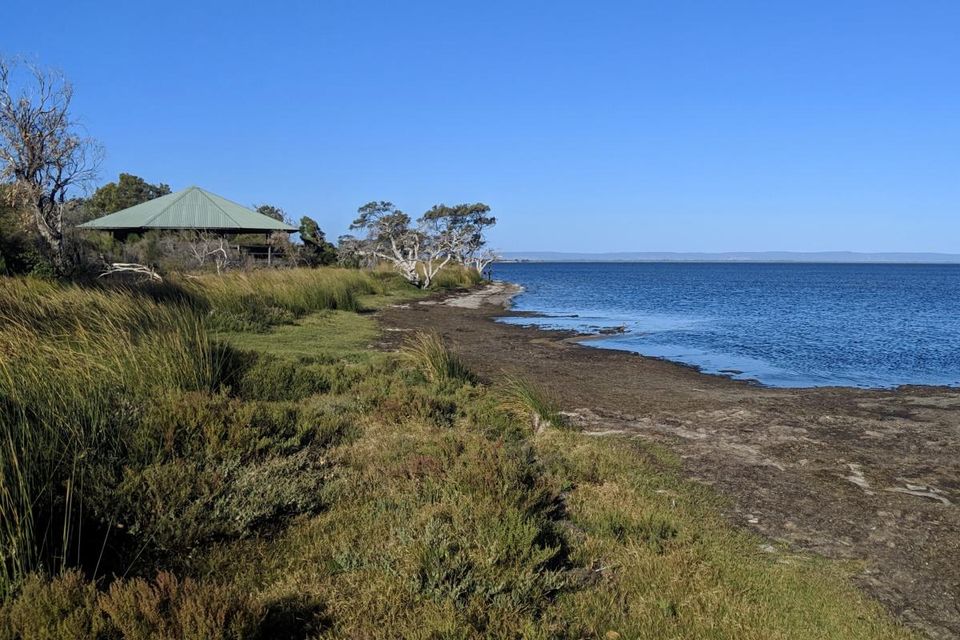 It was a fresh and incredibly beautiful morning at the water's edge. Only a hint of wind caused ripples and the birdlife was plentiful, making it hard to stay focused for our species account. We focused on the plants and birds and came up with pages of notes and sketches from mindfully observing and being aware of our subject. Thanks to those who came and enjoyed this picturesque spot.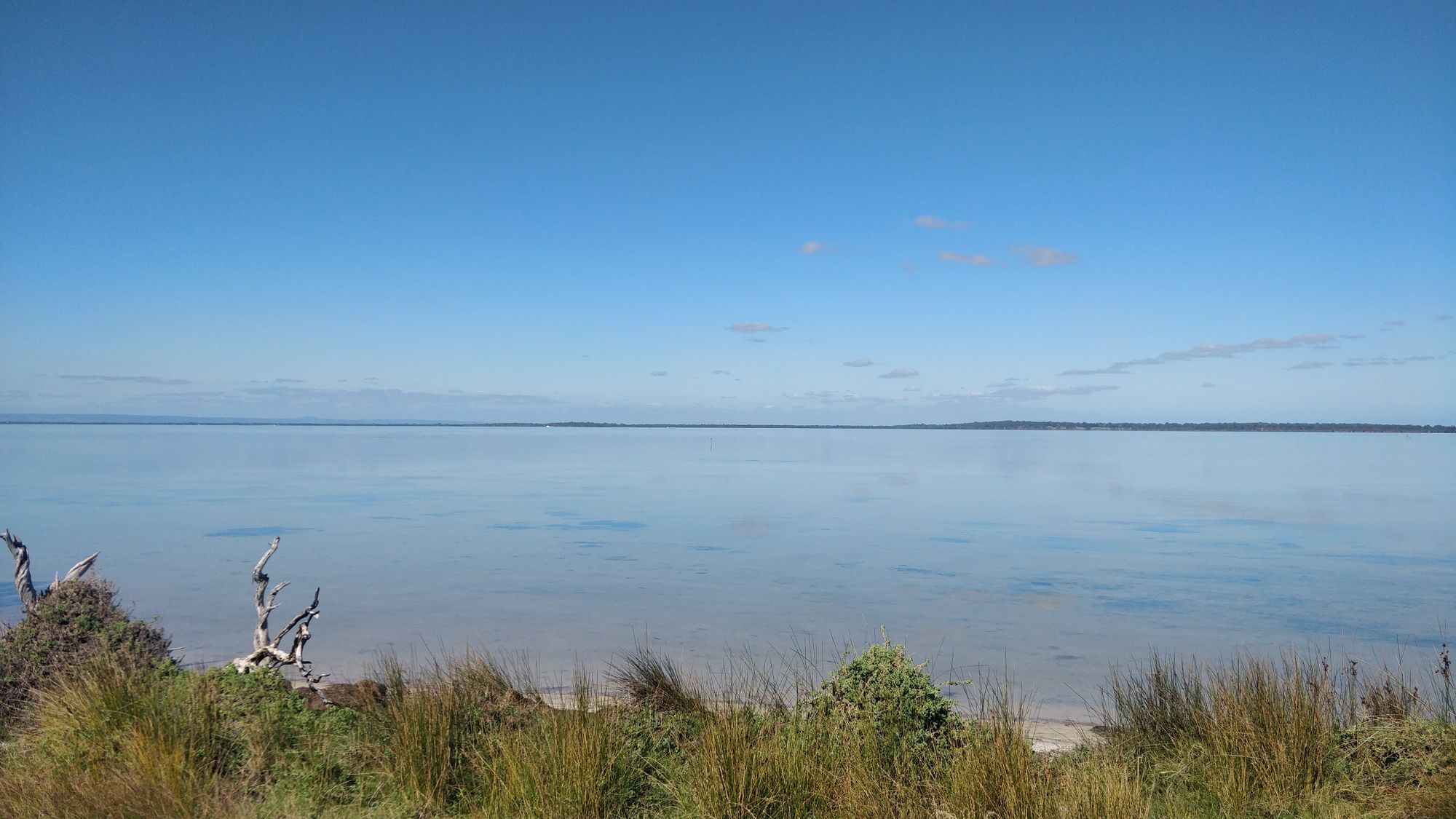 ---
The Len Howard Conservation Park is a fantastic bird-watching location just 5 km south of Mandurah. There is a 1 km nature trail loop that starts from the carpark with bird hides and seats along the trail. Toilets and picnic area facilities are also available. Bring binoculars if you have some!
✍️
What to expect: Learn how to create a species account in your nature journal.
Focus on learning as much as possible about one type of organism through its behaviour, habitat and structural information. In this guided nature journaling activity you will learn to use words, pictures and numbers to describe an observed species in more detail.
All skill levels are welcome. Children must be supervised at all times. Please register if you plan to attend.
Date: Saturday 29th April 2023
Time: 9:30 - 11:30 AM
Location: Len Howard Picnic Area, Erskine
What to bring: A journal and your favourite mark-making tools. Some good walking shoes, a water bottle and maybe a snack. Remember to slip-slop-slap-wrap if the sun's out, or an umbrella and raincoat if there's a chance of rain.
Cost: This is a pay-what-you-feel event. The suggested donation is $10/per individual and $20/per family, but it is up to you. Thank you for your support!