The Nature Journal Show Interview
Join Marley Peifer and I for a chat about nature journaling Australia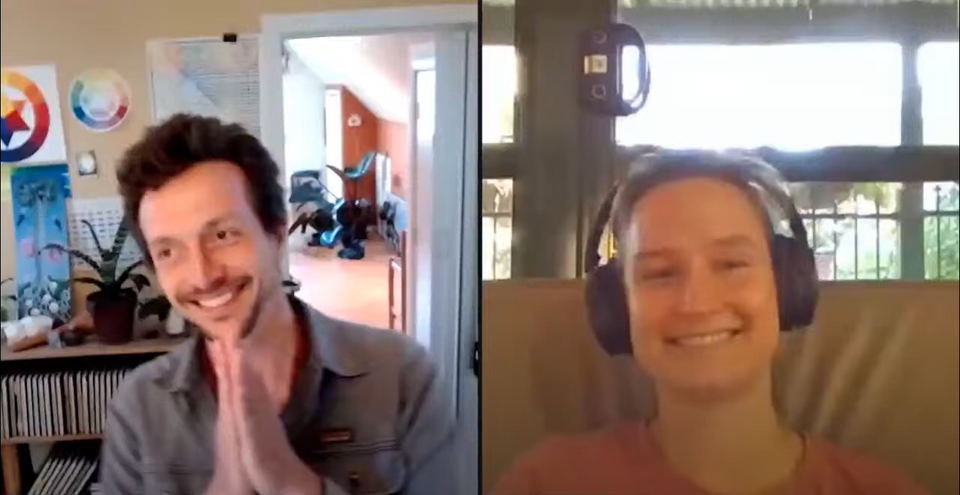 Marley Peifer, who runs The Nature Journal Show on YouTube invited me to chat with him about nature journaling in Australia. The event was livestreamed and the recording is also available (see below).
Add your thoughts in the comments - we'd love to hear them!
He's also added shownotes on his website:
Thanks Marley!