Feeling stuck?
21 tips and ideas for when you're either physically or mentally stuck nature journaling.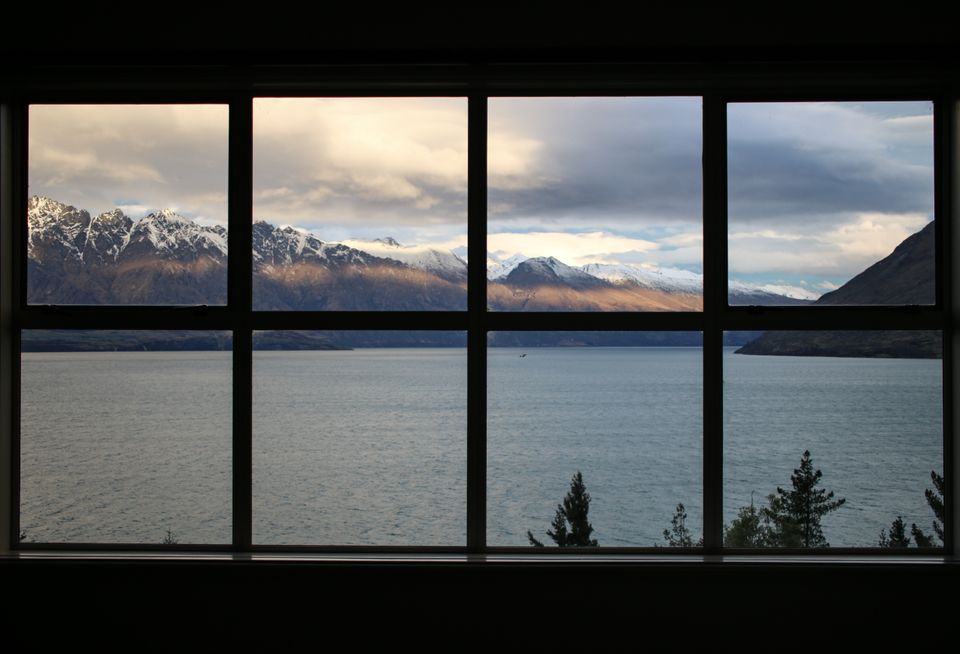 Are you stuck at home or feeling stuck on what to nature journal? Here are 21 tips and ideas for you on what to do when you're either:
PHYSICALLY stuck, for example at home due to poor weather, or the pandemic, or
MENTALLY stuck, for ideas on what to draw or with a blank page
If you prefer to watch the video version of this you can find it here:
Physically stuck
Sometimes we just can't leave our bedroom or the house we're in. It can suck but that doesn't mean we can't do nature journaling, so long as we have access to writing materials! Drawing and writing can help your mental health which is important to look after if you're physically unable to go outside or socialise.
✏️
Nature journaling is an ideal activity to do when you might be feeling isolated or lonely, since it can help you feel connected with nature and other people.
So what can you nature journal at home? Here are 6 ways you can nature journal when you're physically stuck indoors:
Outside your window
If you have a view of the sky then you could do skyscapitos (mini sky landscapes), or monitor the changes over sunrise or sunset. Skies change all the time, you can even do nature journaling at night! What season is it and how can you tell? Hopefully you'll also be able to see birds. Or maybe you're looking down at a busy street and can watch the behaviour of people. If you're lucky enough to have some greenery then add the trees and plants too.
Fridge safari
Have you got any fruit or vegetables in your kitchen? Even something mouldy that you might want to throw away could in fact make for incredibly interesting discoveries. Do dissections, cut things up in a new way and look inside as well as outside. Of course this is perfect to explore with your tastebuds too.
Pets
Not just a source of comfort, pets make great nature journaling subjects. Get their different positions, their favourite spots, their particular behaviours.
Pot plants
Just like pets these come in all shapes and sizes and also have unique characteristics that you can capture on the page. What's especially handy about plants compared to pets is they don't typically move much and can be less frustrating to study. Keep note of your watering days and maybe do a map of where they are and the sun at different times of day?
Humans
If its just you, do you! Have you tried drawing your hands or feet in different poses? Maybe a self-portrait? What can you learn about the human body? Even monitoring how you feel at different times and what you're doing in those moments can be enlightening.
Insects
If you come across a spider or some ants, don't kill them, first find out what they're doing or what they want. Do they have interesting patterns? You can always 'rehome' them outside after you're done making your notes but you might learn something first!
Mentally stuck
Of course you can feel stuck even when you're free as a bird to do whatever you want. Maybe it's your mood, or staring at that blank page, or just paralysed for choice. Here are 15 ideas to get you out of the following ruts:
Tools
If you don't like using the tools you have or feel they're not working for you then sometimes trying a new tool can make a huge difference in your motivation. However, don't feel like you need anything special to be able to nature journal. It's possible to make great pages with just printer paper and a pencil or ball point pen. Don't blame your tools, but if you don't like something, change it. Just be prepared if that means changing your own attitude or practice!
Blank page paralysis
This stems from perfectionism. Keep in mind this is your journal and it doesn't need to be perfect. Something is better than nothing, so here's how to get over the fear of starting with a blank page:
write some metadata down
leave the first page blank
start from the back
make a test page
stick in info about the journal or other scrapbook bits
get some quick warm-up sketches in
What to draw?
Sometimes choosing is the hardest part but you can make it easier for when you need help deciding by trying the following:
Write a keyword at the top you want to focus on
Choose from a prompt list or challenge
Find inspiration e.g. going for a walk, looking at friend's pages, watching on YouTube or Instagram - but don't get stuck scrolling endlessly. It helps if you save ideas or inspirational images to a place (e.g. Pinterest or folder on your computer) you can find again easily when you need to without getting distracted
Poor mood
If you're not feeling great it can be difficult to find motivation to draw or journal. But doing some nature journaling can boost your mood, so if you're up for giving it a go then you could try:
Write a poem about how you're feeling or what you can see around you
Go to a favourite spot or your regular sit spot if you have one. What's happening there today?
Find your comfort subject and journal that
A new tool that you're excited about testing
Go for a walk and bring something home to journal later
Join a friend and do some journaling together
Find inspiration in other people's journals on social media (see above)
I hope this has given you plenty of ideas for what to do when you're stuck. What are your tips?