Earth Day 2022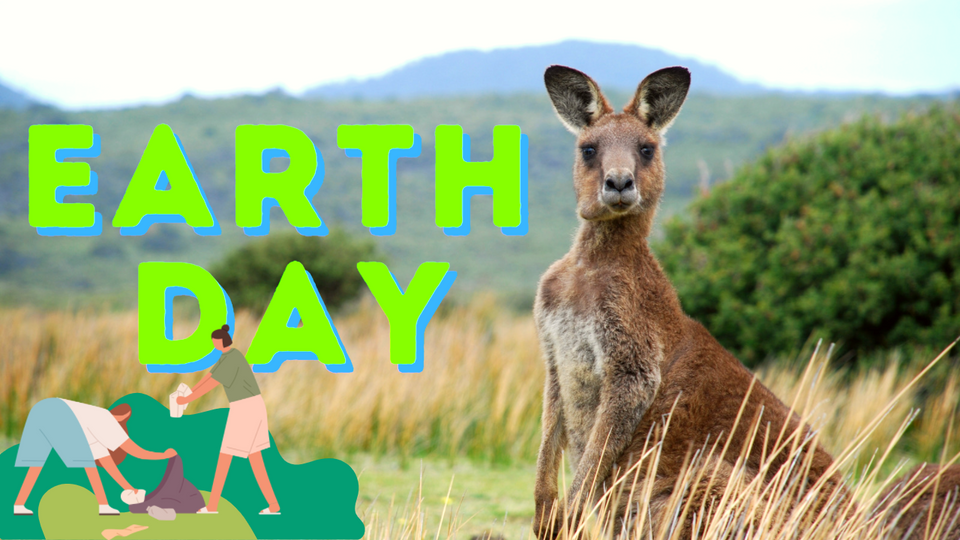 (Watch on YouTube)
I've been on Earth for 34 years now. It's been amazing so far, but I know our planet's in trouble because of human impact. Resources are being consumed at an unsustainable rate, climate change is causing catastrophes like our recent bushfires and floods and we are currently experiencing the sixth mass extinction. I feel compelled to make it a better place to live for everyone - you, me, my friends and family, the next generation and also all the other living creatures sharing our planet.
This Earth Day (Friday 22nd April) I'm participating in the Great Global Cleanup by picking up rubbish from my local bushland while I'm out nature journaling. I also want to dedicate this cleanup as a birthday present to John Muir Laws and thank Yvea Moore for starting this tradition.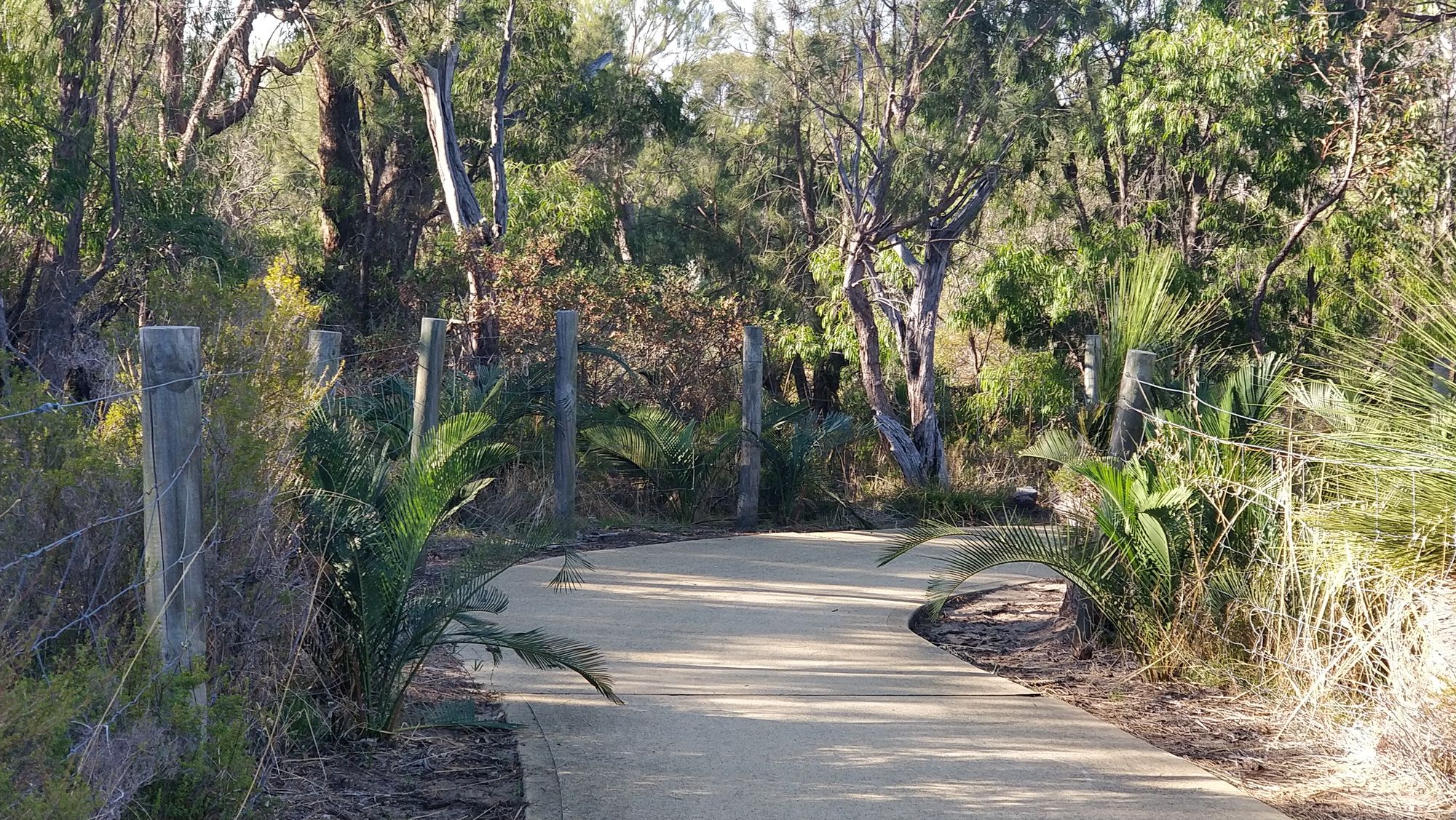 It might not seem like much, but cleaning up rubbish is just one small act that I can do to reduce pollution, improve habitats, set a good example and make me feel like I am contributing to a better future.
This isn't a once-off act either. I pledge to regularly do clean-ups while enjoying and learning more about our world through nature journaling. I'll also be introducing it to the Perth Nature Journal Club. Its one way I can invest in our planet, but there are many more such as choosing to reduce, reuse and recycle, and help people realise the value of our environment. It means doing the right thing for our planet, even if that's hard.
Honestly though, it's easy to step up and make a difference. You can join a cleanup nearby or just pick up 5 bits of rubbish on your next walk or nature journal outing. For more information check out the official Earth Day website or Clean Up Australia.
Let's invest in our planet!