September 2022 - cancelled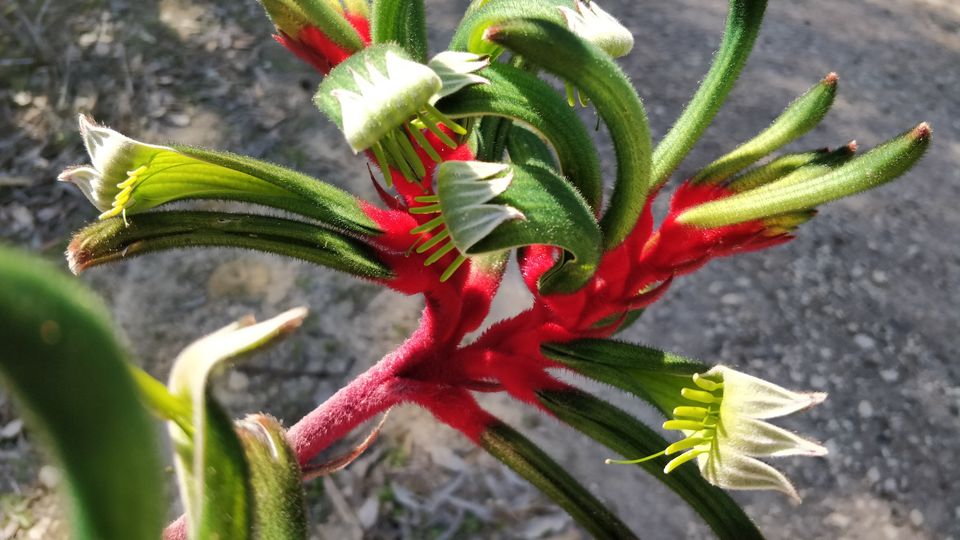 Due to the forecast rain this event has been cancelled. Sorry, hopefully next month we can try again!
It's wildflower season 🌷 so let's join the festivities at King's Park and do some wildflower nature journaling in the Botanic Gardens. Learn the basic nature journaling prompts or try the zoom in-zoom out exercise. We will have access to 3 self-paced walks to learn more about the wildflowers and relax afterwards with a drink or lunch at the Zamia café.
All skill levels are welcome. Children must be supervised at all times. Please register below if you plan to attend.
Date: Saturday 24th September, 2022
Time: CANCELLED due to rain
Location: King's Park Botanic Gardens
What to bring: A journal and your favourite mark-making tools. Maybe a snack and water bottle and remember to slip-slop-slap-wrap if the sun's out or an umbrella and raincoat if there's a chance of rain.
Cost: This is a pay-what-you-feel event. The suggested donation is $10/individual, $20/family, but it is up to you. Thank you for your support!