February 2022
Let's try Hyde Park again for the Perth NJ club in Feb.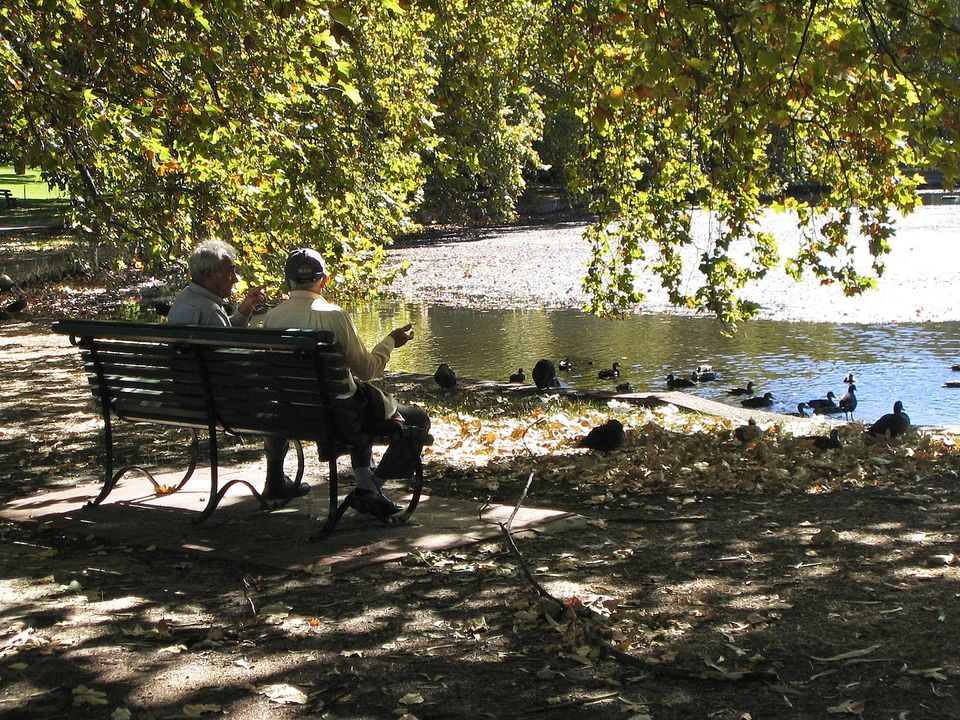 The last Saturday in February was still very warm so it was good to have a shady park with lakes to spend time in. The park was quite busy with families and runners despite the recent rise in Covid-19 cases. This time it was just my mum and myself and we enjoyed the trees and birdlife.
When we first arrived my mum was struck by the towering Moreton Bay fig tree and I got caught exploring a seedpod from an unknown tree near the park bench. We journaled for about 30 minutes without any prompts, just letting our fancy guide whatever we added to the page. I even stuck in a leaf, a rarity for my sketchbook!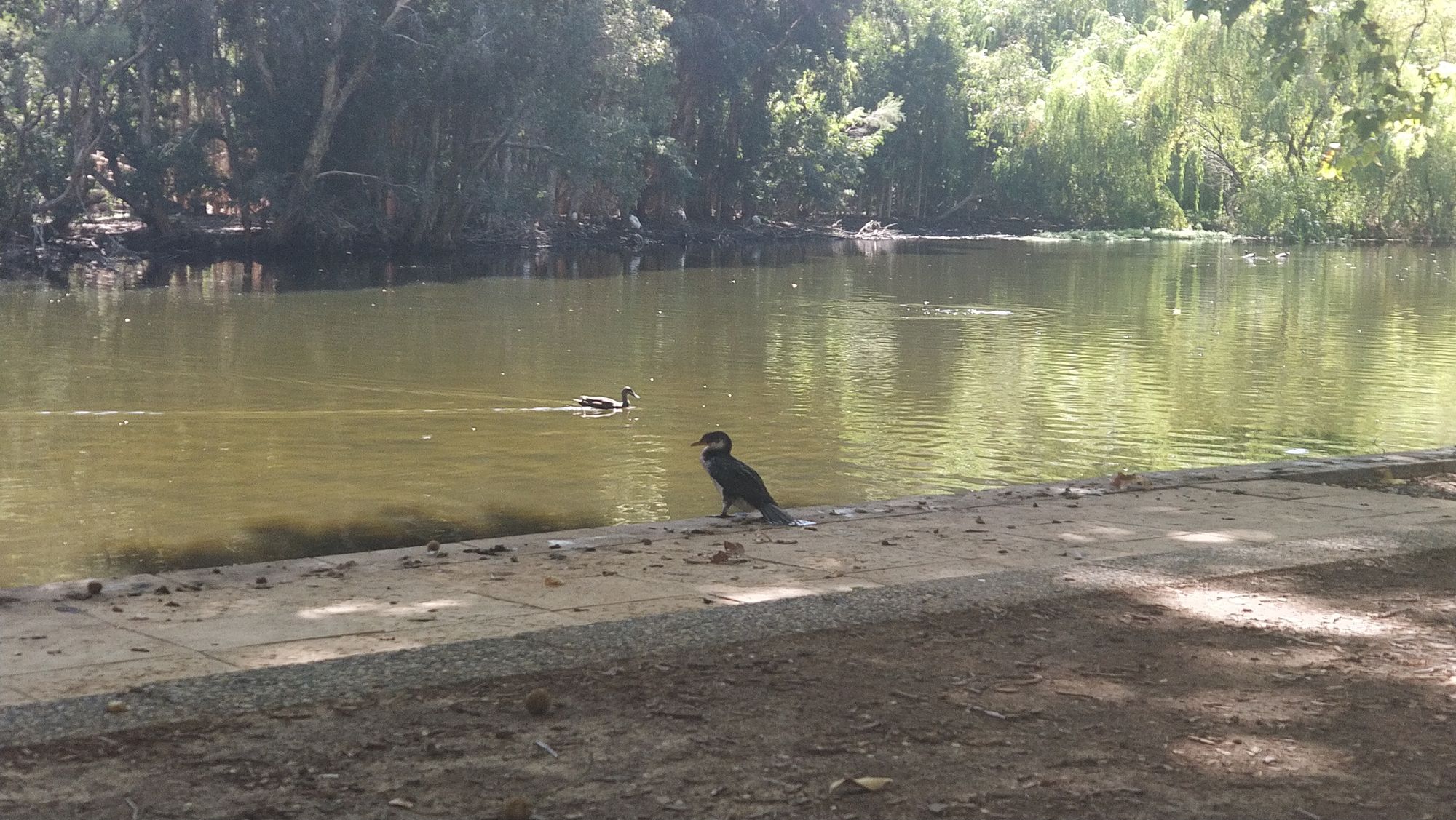 Afterwards we walked around the lakes and enjoyed trying to identify all the birds but were unlucky in seeing any turtles. The path was lovely and shaded but by the end we were both quite warm and ready to head home.