The Noongar seasons
Join me as I observe my local environment and learn about the Noongar seasonal calendar. In this series, I'm seeking out the signs during each season and recording my personal observations and experiences in my nature journal.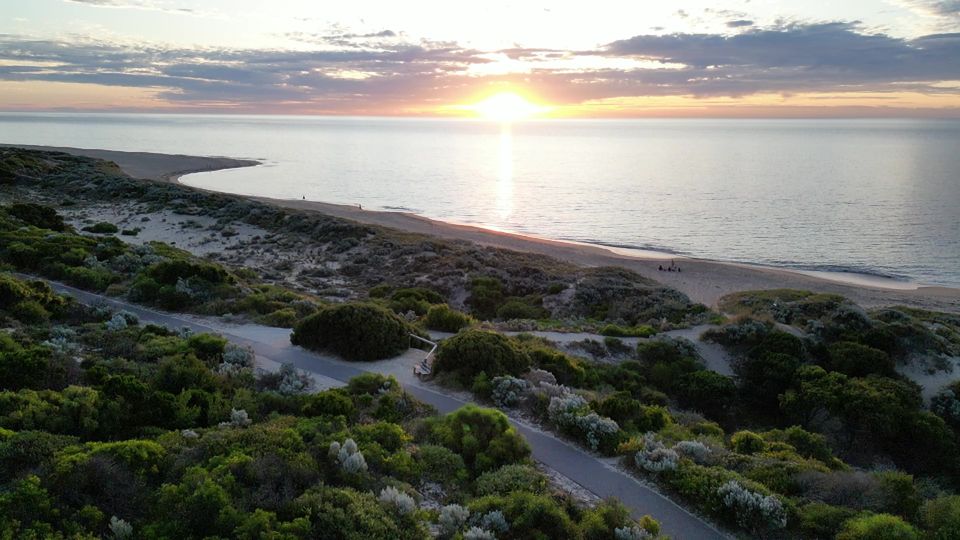 In the southwest of Western Australia the Noongar* people follow a yearly calendar with 6 seasons: Birak, Bunuru, Djeran, Makuru, Djilba and Kambarang.
Each season correlates with environmental signs related to plant and animal fertility cycles.
In this series, I'm seeking out these signs during each season and recording my personal observations and experiences in my nature journal. Join me to learn how my corner of Australia changes throughout the year and be inspired to do the same wherever you live. Read more about each season below: