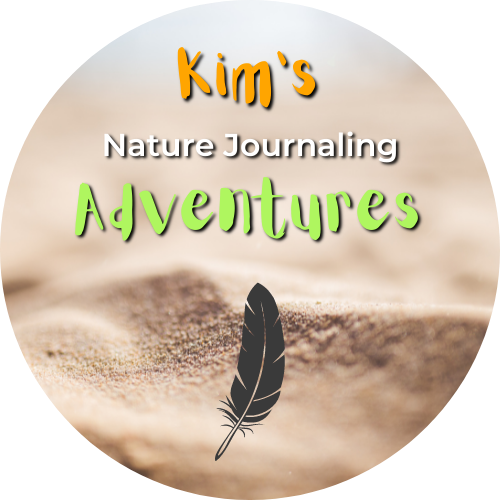 🎙️Podcast Interview
Journaling With Nature Episode 90
▶️ YouTube
🛒Shop
☕ Buy me a hot chocolate
Learn Nature Journaling
Check out this quick guide and more on my website!
---
I'm Kim, an Australian artist, scientist, educator and aspiring naturalist.
I hope that my adventures and nature journaling can inspire everyone to go outdoors, explore and learn more about the world around them. Join me as I use curiosity, a sketchbook and watercolours to discover our amazing planet.