July break
I'll be on holiday until August 7th.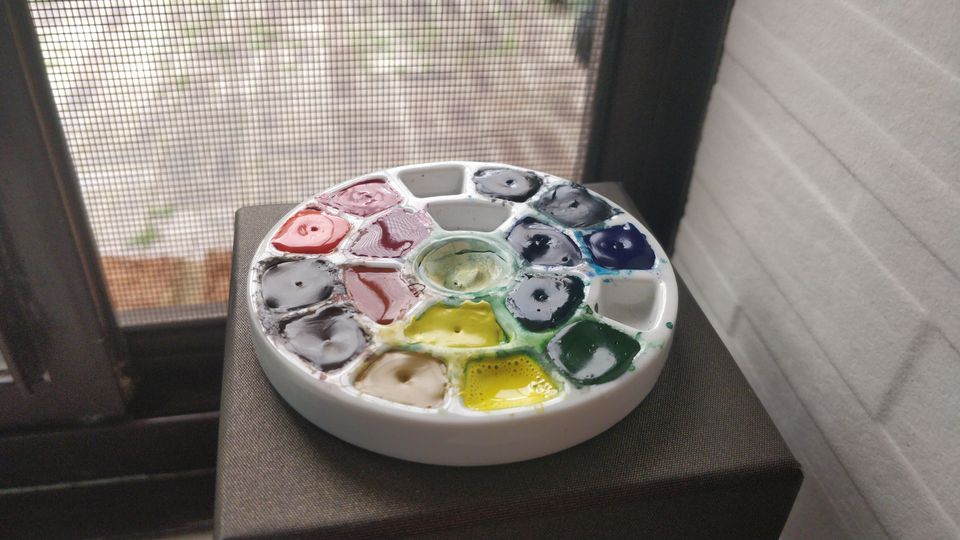 ---
There will be no meetup for the Perth Nature Journal Club this month as I'll be away in France (on holiday 🛫). I recommend signing up to the mailing list, if you're not already, to be notified of future events:
I am planning on taking my watercolours (freshly topped up!) and sketchbooks to do some plein air painting and nature journaling so keep an eye out for updates. My Instagram will be the best bet for up-to-date photos and news, but I'll likely write a proper blog post with the highlights here once I'm back.
My shop will be closed during this time but you can always support me on Ko-fi, either through a one-off donation or becoming a monthly member and receive exclusive benefits. This helps me to keep creating content for the website and YouTube channel - I'm currently saving for a Ningaloo trip to nature journal the whale shark (Western Australian marine emblem)! 🐋🦈